Give Us a Call Today at (424) 781-3465!
Outstanding service providers of the Venice area since 1994. Here at Venice Handyman, our ideals are simple. To Provide outstanding handyman services to BOTH residents and businesses of the Venice area, for the last 20 years.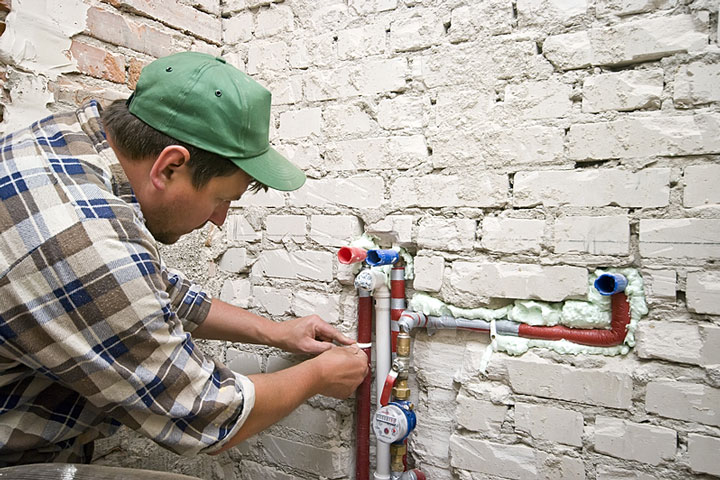 Call us at (424) 781-3465 for your next project!
We are a company which started with a vision, the vision of my father. Since 1994 we had grown and serviced and are now regarded as one of the top Handyman Service providers to the Venice Beach area. Our handymen are only the best, and our rates our even better! Give us a call to find out why we have been ranked as one of the top handyman service providers in the area!
Our Venice Handyman Services include:
Shelving/Installation
Mounting Televisions
Hanging Paintings
Emergency repairs
Preventing Gas Leaks
Exterior and Interior doors
Carpeting/Tiling
Bathroom repair
Recreational Services
Caulking/Gouting
Pressure Washing
and much much more!
Not seeing the service that you're needing? Call us at (424) 781-3465 to inquire about our many services! We are able to perform to all your needs! All of our staff and handyman employees are equipped with the right credentials to do whatever you need them to do.
Call (424) 781-3465 for Venice Handyman 24-Hour Dispatch!
Our call center is open and waiting to take your call to assist you! We are open 24 hours a day, 7 days a week INCLUDING HOLIDAYS. Give us a call, and we can assist you is setting up an appointment with one of our top-notch Venice Handyman. Our Friends at Pacific Palisades Handyman welcome you to call them as well!
About Our Venice Handyman Staff
Put simply, our handymen are the best in the area. Not only have they passed all the rigorous certifications, we background and screen all of our handyman. They are bonded, licensed and insured. At Venice Handyman, we stand behind all out our work! When you give us a call, you can count on us to do the job for you and most importantly, GET THE JOB DONE RIGHT. We honor all of our customers, and because of this we do not cut any corners. You satisfaction is guaranteed! Our labor and work are both warranted for one full year! Venice handyman is here to ensure the satisfaction of YOU, our valued customer!
Residential Services
We understand that sometimes there is just not enough time in the day to get the work you need to be done! Maybe you just need a trained professional to make sure the job gets done right. Here at Venice Handyman we understand this and we are here to assist you! Your home is your biggest investment, let us help you protect this investment for many years to come!
Ask us about our business services!
Our services are not just limited to the residents of Venice! Venice businesses know who to reach out to when they need trusted handyman assistance. For many years, we have been servicing and making local businesses of the Venice area happy! We've done minor repair jobs, all the way to major overhauls and remodeling, helping take businesses to the next level, and making visions a reality.
Give Venice Handyman a call at (424) 781-3465 and about our services!